The interim government of Sindh has unveiled an ambitious plan to address Karachi's severe public transport crisis, which has been exacerbated by a significant shortage of around 13,000 buses as recommended by the World Bank.
In response to the urgent need highlighted in a World Bank report, the government is poised to initiate a series of projects aimed at revitalizing the city's transportation infrastructure.
During an extensive presentation by the Sindh Transport Department, the proposed projects were showcased to Muhammad Younus Dagha, the Caretaker Provincial Minister of Finance, Revenue, and Planning and Development.
The World Bank report emphasized the importance of acquiring 15,000 buses to establish a comprehensive public transport system in the city.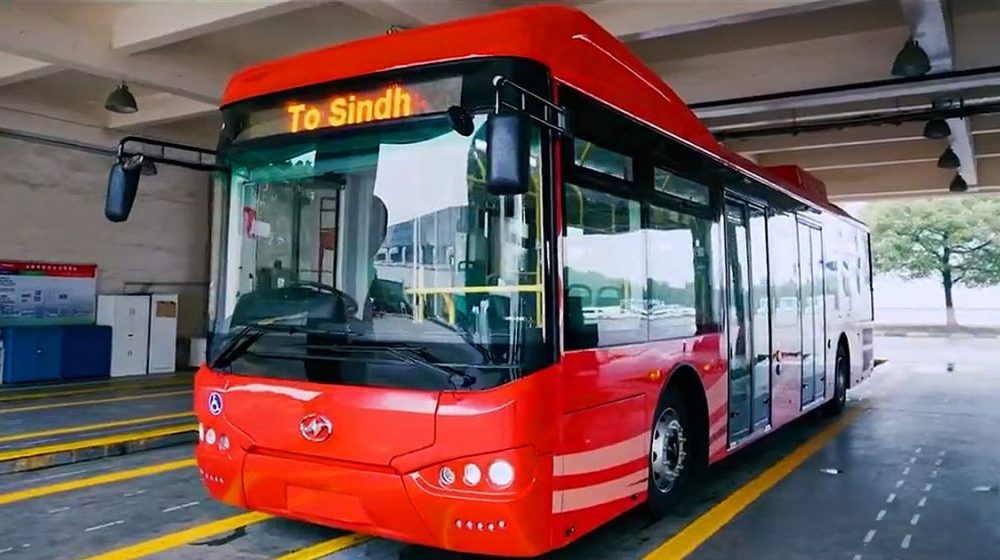 Currently, Karachi's public and private sectors collectively operate a total of 1,029 buses. This includes 240 buses in the People's Bus Service, 100 buses in the Bus Rapid Transit (BRT) system, and 689 aging buses operated by the private sector. Additionally, a feasibility study is underway to procure an additional 500 buses to strengthen the city's public transport network.
Recognizing the urgency of the situation, the caretaker minister highlighted the crucial role of public-private partnerships in bridging the transport gap in Karachi. He stressed the need to encourage experienced private transporters to play a more substantial role in the city's transportation sector.
Furthermore, Minister Younus Dagha issued directives to the Transport Secretary, instructing them to devise mechanisms for providing accessible loans to private operators for bus acquisition. He emphasized the significance of maintaining low-interest rates on these loans to incentivize the purchase of new buses.
An important proposal discussed during the briefing involved establishing an endowment fund to offer favorable loans to experienced local transporters for the acquisition of public transport buses. These buses would be registered under the Sindh government's name until transporters complete their loan payments.