On Wednesday, Pakistan announced that it had successfully thwarted a cross-border attack from Afghanistan carried out by Tehreek-e-Taliban Pakistan (TTP). Their target was two military posts situated in the Kalash area of the Chitral district.
In the ensuing firefight, at least 12 terrorists were neutralized, but sadly, four Pakistani soldiers lost their lives as they valiantly defended their positions. The military's media division, ISPR, had already heightened security measures due to an increased threat level.
ISPR stated, "Our brave soldiers demonstrated remarkable courage and successfully repelled the attack, inflicting significant casualties on the terrorists. In the exchange of fire, twelve terrorists met their demise, and many others sustained severe injuries."
#BREAKING: 11 Pakistani Army soldiers killed and 40 injured as TTP launches attack on Pakistan Army posts in Chitral since this morning at 4am. Pakistan Army claims to have killed 12 TTP terrorists, no confirmation yet. Locals report over 90 Pakistan Army soldiers abducted. pic.twitter.com/EstU5n2430

— Aditya Raj Kaul (@AdityaRajKaul) September 6, 2023
However, during this intense engagement, four courageous soldiers, who fought gallantly, made the ultimate sacrifice and attained Shahadat (martyrdom). The movement and concentration of terrorists in various areas of Afghanistan's Nuristan and Kunar provinces, including Gawardesh, Pitigal, Barg-e-Matel, and Batash, had been detected and promptly shared with the Interim Afghan government.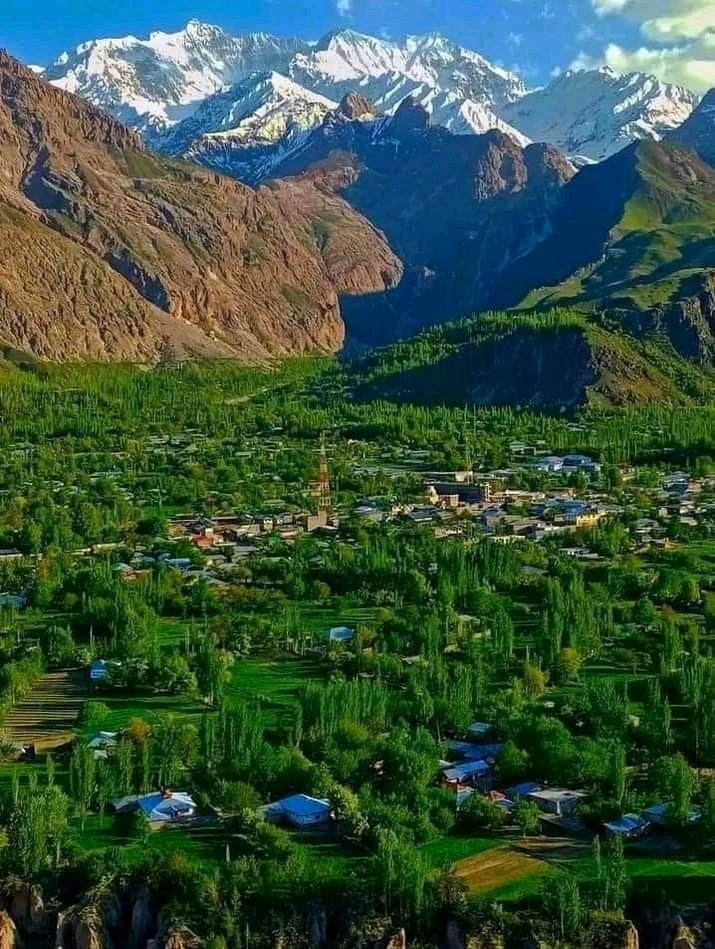 Efforts are underway to clear the area of any remaining terrorists. The statement emphasized the unwavering commitment of security forces to eradicate the menace of terrorism, and it highlighted the steadfast support of the people of Chitral in preserving peace in the region.
TTP claimed responsibility
The statement also urged the interim Afghan government to fulfill its responsibilities and prevent the use of Afghan territory by terrorists to carry out acts of terrorism against Pakistan.
Earlier, the banned Tehreek-e-Taliban Pakistan (TTP) claimed responsibility for launching a major operation in Chitral district, Khyber-Pakhtunkhwa. A TTP spokesperson asserted that they had taken control of numerous villages in Chitral, which shares its border with Kunar, Nuristan, and Badakhshan provinces of Afghanistan.
Torkham border Closer
Simultaneously, clashes erupted at the Torkham border crossing between Pakistani and Afghan forces, leading to the closure of this vital trade and transit route. The cause of the skirmish was related to the Afghan side's unauthorized construction of a border post, in violation of the mutual understanding that such developments should be approved by both sides.
While no casualties were reported from either side, the exchange of gunfire forced the closure of the border, stranding hundreds of trucks carrying goods. Both countries initiated bilateral discussions to de-escalate the situation.
This incident marks another episode in the history of disputes over the 2,600-kilometer border between the two neighboring nations, a source of contention for decades. Torkham border has faced closures and clashes in the past, with both sides apparently downplaying the latest incident, as per Reuters reports.