Kylie Jenner and Travis Scott, the famous ex-couple, have officially decided to change their son's name. They originally named him Wolf Jacques Webster when he was born in February 2022, but they've now legally changed it to Aire Webster.
To make this name change official, Kylie Jenner and Travis Scott had to get permission from a judge, and the judge had signed the necessary documents to allow their son to be called Aire Webster.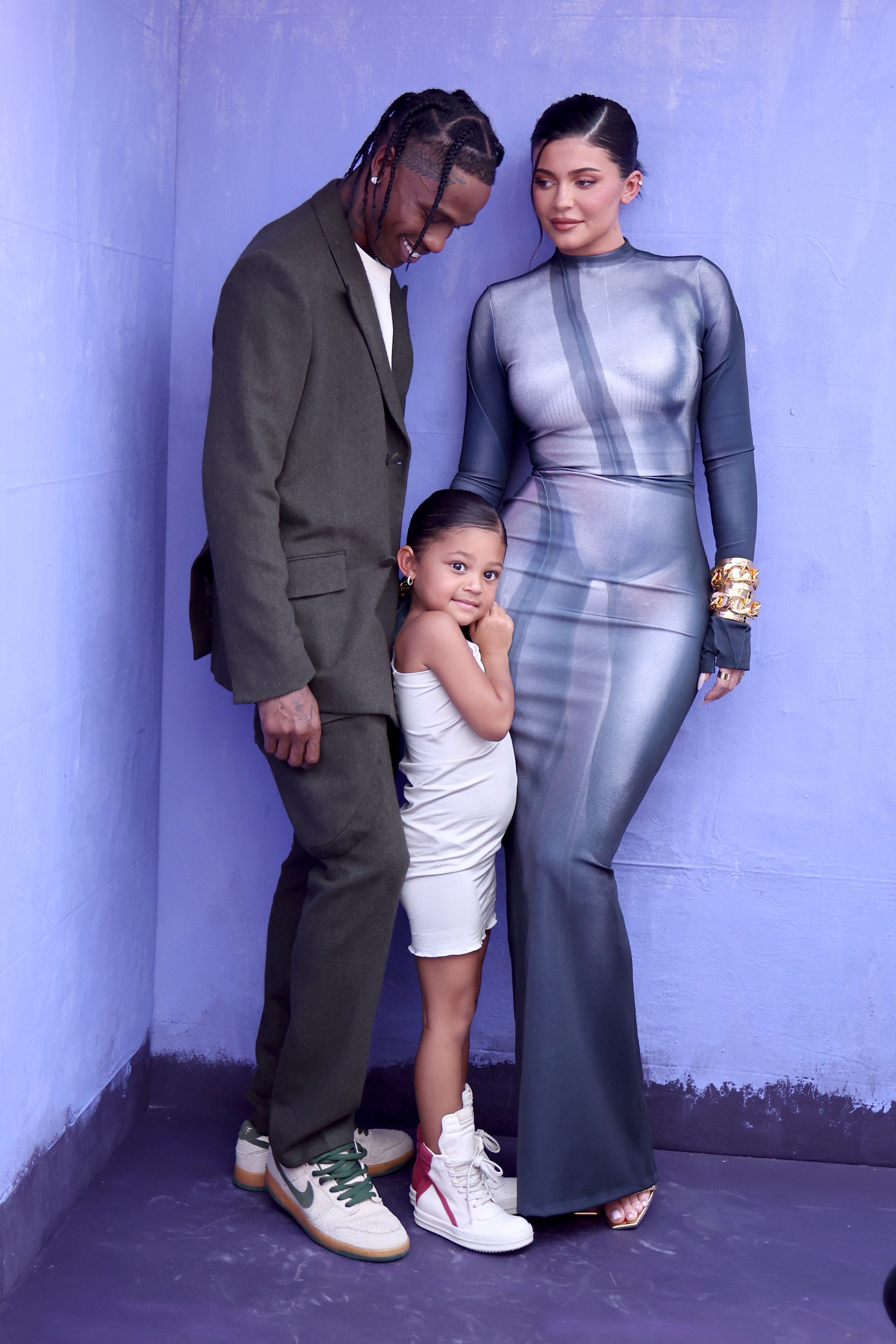 According to TMZ, Kylie Jenner appeared in court virtually to request the name change, while Travis did not object to it, and the court approved their request.
TMZ had previously reported that Kylie Jenner and Travis Scott were thinking about changing their son's name from Wolf to Aire because they believed it suited him better.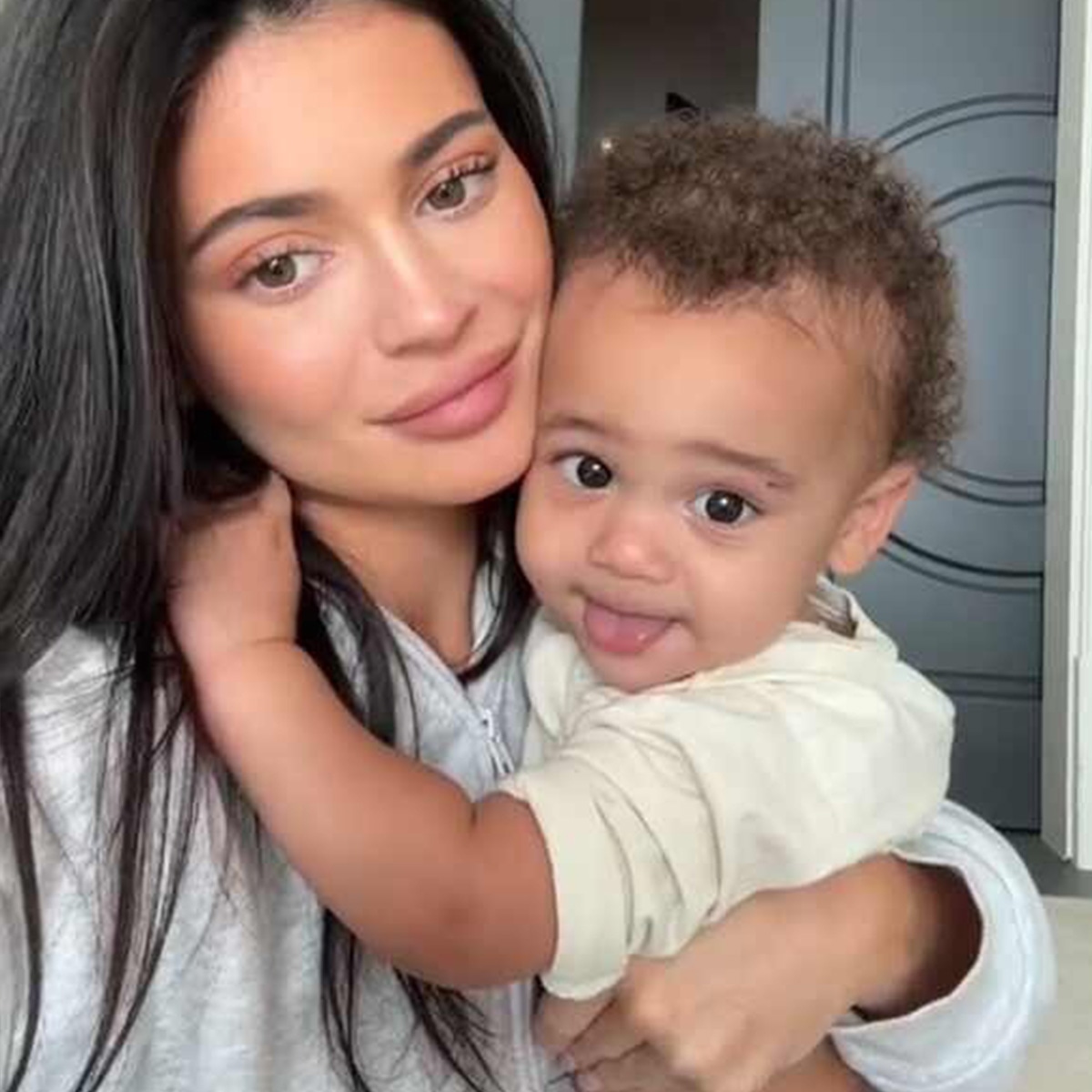 Before Aire's first birthday in January 2023, Kylie revealed that they had already started calling their son by his new name, Aire.
The name Aire has its origins in Hebrew, and it means "Lion of God."